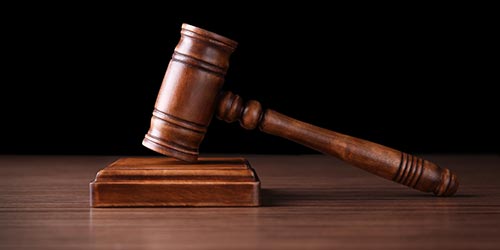 When you need legal advice and services for civil litigation in Raleigh, NC, the civil litigation lawyers at Jernigan Law Firm are here for you. Our civil litigation attorneys handle only the most serious cases where personal injury has occurred and have a "no win no attorney fee" philosophy. Our goal is to ensure personal injury victims have the legal representation they need.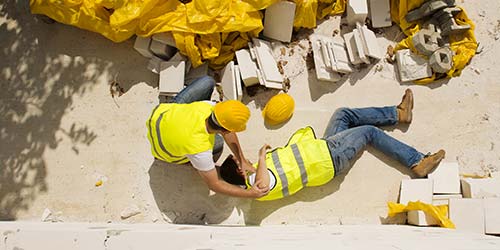 When you've been injured at work or suffer from chronic pain or disease as a result of employment, you need a qualified Workers' Compensation attorney representing you. No matter where your injury occurred, from office to construction site, we help workers' needing permanent and temporary disability. The Workers' Compensation Lawyers with Jernigan Law Firm have the knowledge and experience handling North Carolina Workers' Compensation, including denied claims,  you want by your side.
The personal injury attorneys with Jernigan Law Firm embody exhibit the utmost in ethical standards handling claims. Our personal injury lawyers are dedicated to providing honesty and compassion for our personal injury clients while working tirelessly to get them the compensation they need. If you have been injured in a slip and fall accident, lost a loved one in wrongful death, or suffered any other type of injury as a result of someone else's negligence or action, contact a personal injury attorney with Jernigan Law Firm.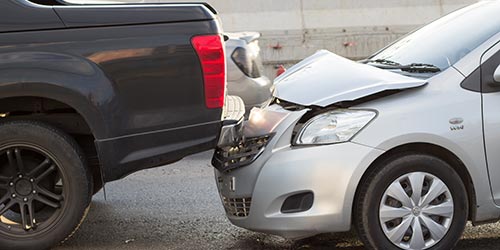 An auto accident can be a very frightening experience, particularly when injury occurs. The auto accident lawyers at Jernigan Law Firm have extensive experience handling car, truck, motorcycle, drunk driving, and other types of auto accidents in Raleigh, NC, Durham, Cary, Apex, & beyond. Our auto accident attorneys are the trusted professionals who you can count on to handle your auto accident case.


Get A Free Consultation
We can help. Please call us at (919)833-0299 for a free consultation, or use the "Contact Us" form below. Give us the opportunity to make your life better. In most cases we work on a contingency fee basis, so we do not charge attorney fees unless we are able to recover for you.